Founded in 1997, the Century Bridge International Education Group (CBIE in brief),is now partnering with 6 top international campuses and 3 leading universities in 4 cities of 3 provinces in China, focusing its business on international divisions of high schools, international foundation courses of universities, master's preparation programs, academic cooperative programs, language training, study-abroad supporting services and international resources development, etc. We provide one-stop services from high school, college to
graduate level, and is now possessing 5 offline training schools, covering early childhood arts, subject tutoring, quality education, various training for exams abroad, overseas credit courses, and full-time training etc.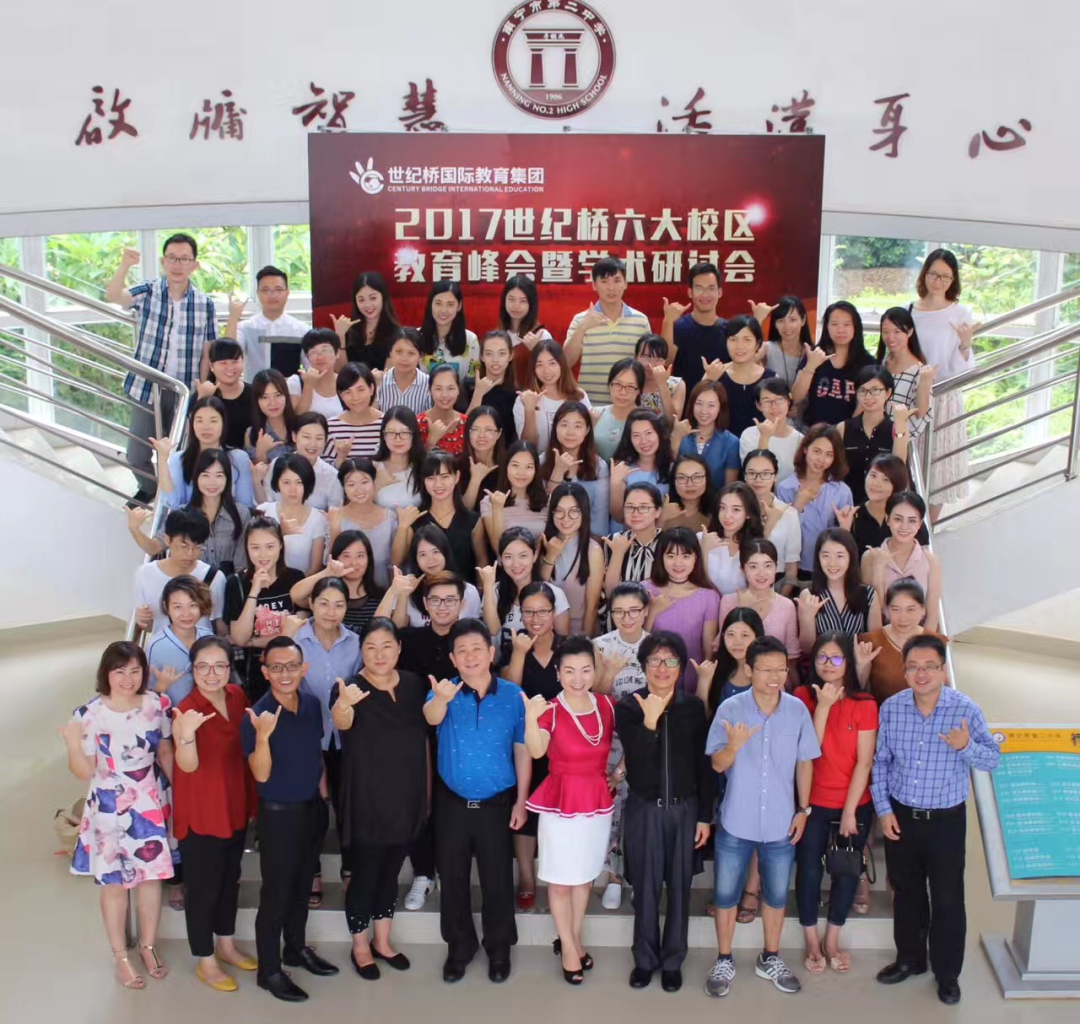 CBIE is in charge of independent operation of multiple international divisions of high schools, with hundreds of international senior teachers, and the curriculum covers Cambridge/Edexcel/Oxford A-level, ACT Preparation, AP, Gold Ribbon High School Program. Over the decades, CBIE has achieved excellent academic results. 100% of students have graduated from our international cooperative education programs, 100% of whom have been admitted to overseas colleges and universities, with 6 offers for each on average and nearly 68 million of scholarships. 100% of our students gained study abroad visa, 100% of them were admitted by US top universities, 30% of students obtained scholarships or credit exemption, and 30% of them successfully entered the world top 30 universities.
●Cambridge International Examination Approved Academic and Exam Center
●International Teenager Competition and Communication Center (ITCCC) Authorized International Competition Test Center
●Award Scheme Development and Accreditation Network(ASDAN) Approved International Competition Exam Center
●American College Board Academic Center
●AIEI International Education Promotion Committee Authorized Teaching China Base
●ACE Education Committee's Recommended Courses Teaching China Institution
●American College Credit Exam and American College Entrance Exam Centre
●US-China Dual Diploma Program Authorized Academic Institution
●American Leadership Academy Curriculum China Base
●Singapore Public Education Consortium Unit
●Overseas Teaching Centre of Singapore Institute of Management
●OTHM (UK) Approved Centre
●Self-supported Study Abroad Agency
●School-running Permit
● Permit to Employ Foreign Cultural and Educational Experts
CBIE maintains close cooperation with embassies and consular officials, and has established partnerships with universities in the UK, Australia, the United States, Singapore and Hong Kong, China, to send quality students to abroad. CBIE is the official approved cooperation and recruitment agency for multiple top overseas institutions in China, and is committed to building a bridge to international education between Chinese and overseas institutions, assisting top universities in China and abroad in international education curriculum articulation, evaluation and introduction of cooperative programs, international program operations and management, admissions to overseas institutions, etc., to build a green channel for Chinese students to the world's leading universities.